CSR
To Create a Sustainable Society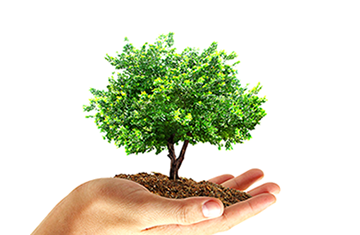 Based on domestic & international laws with respects to environmental conservation, NEION keeps track of chemical substances contained in our products from their designing process.
In addition, by recovering volatile solvents separated from PSA glue in the production process, we reuse them as a heat source in the drying oven process to prevent volatile organic compounds (VOCs) from being releasing into the air, that causes photo-chemical smog.
Basic philosophy
Our personal principle has been prepared by taking a questionnaire survey of all employees about how each individual, department, and company of its own should to be, and then consolidating their opinions in order to be a better company.
We all in the same direction toward a better flexible and speedy business style, all employees take action with following guidelines in our own will.
Basic Policy
Each employee is a member in a neighboring community area, our awareness and conscious action for environmental friendly from local to global level is expected.
To maintain the environmental management system, reduction of the burden to environment and promote the continuous improvement activities.
Laws, agreement, compliance with voluntary standards for environment efforts to protect it through the management of chemicals for environmentally hazardous substances.
In all aspects of corporate activities saving resources and energy as itself, efforts for reduction of industrial waste then to promote their recycling.
This environment policy is to ensure all employees together as well, disclose this statement or other information necessary to outside of NEION Film Coatings Corp.
March 21st, 2020
NEION Film Coatings Corp.
President: Kanzo SHIMIZU
Acquired ISO9001 & ISO14001 certification
acquired ISO14001 certification of an international standard for corporate environmental activities. That was recognized for our willingness to face with environmental concerns voluntarily & proactively, and we will continue sincerely go with them as corporate activities under ISO14001.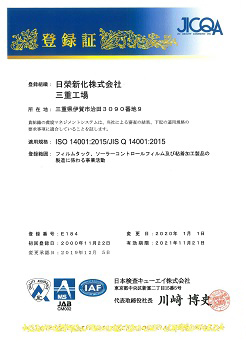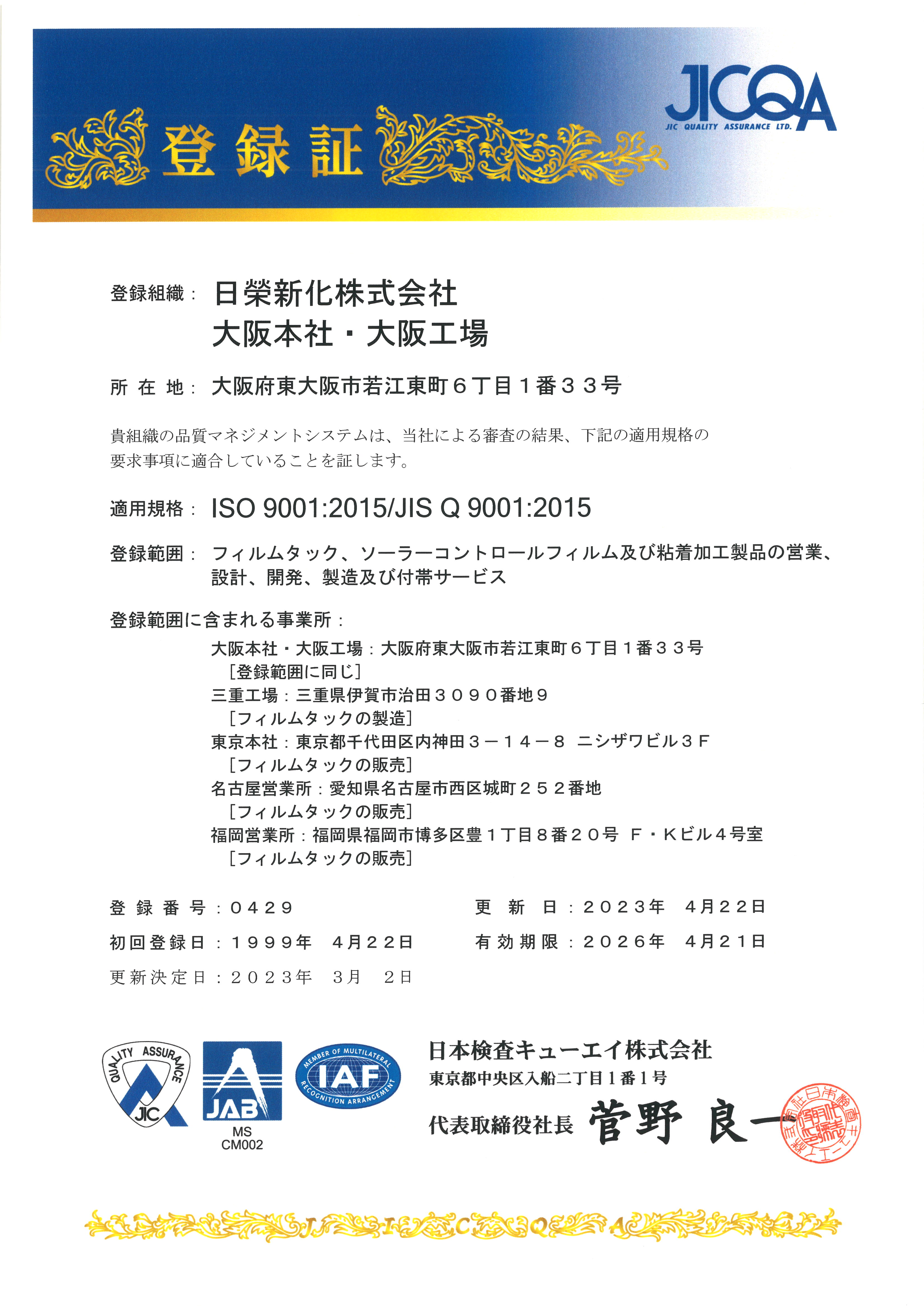 Activities
VOC Reduction in Exhaust Gas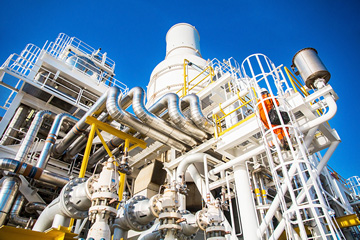 Extension of most advanced facilities for VOC reduction in exhaust gas to keep clean the air.
Our mission is to strive to preserve the global environment as the responsibility of the creator & provider of goods, we are actively investing in environmental activities.
Recently, an advanced catalytic equipment for reducing VOCs in exhaust gas has been extended & newly installed.
As a result, we have reached a higher level than ever, and then will continue to invest in environment preservation.
Recycling
To Go with a Thermal Recycling System as a Part of a Promoting Recycling-Oriented Society [Waste Plastics]
To go with reducing the burden on the environment and to promote a recycling-oriented society, we are working on a thermal recycling system that converts waste plastics into RPF (solid fuel),
that are difficult to separate by origins of the plastics. We reuse them as thermal energy in public.
Environmental Activity
Promote Environmental Conservation by using Clean Energy
We use natural gas (LNG) and clean energy such as solar power as part of our global environmental conservation activities.
We are working to reduce emissions of carbon dioxide (CO2), one of the gases causing of greenhouse effect.