At the beginning of Jan in 2020, The NEION Film Coatings Corporation was reborn of NICHIEI KAKOH Co.,LTD.
Nichiei Kakoh has changed its corporate name to "NIchiei Shinka" (with the New Brand Name: NEION Film Coatings Corp.) on the day 1st JAN in 2020. While keeping eye on its tradition more than 60 years in the past of the way of our business style, we all employee will continue to work as one team in the next generation. Determined the master brand "NEION" & the CI-Credo, aiming for further growth.
Since our company's establishment in 1957, we have put our strength within "PSA-films" in this industrial field.
Those are our constantly developing new technologies and innovative products. Not only to do with something new, but also to keep challenging.
So, we are and always will be creative so that customers can feel the newness.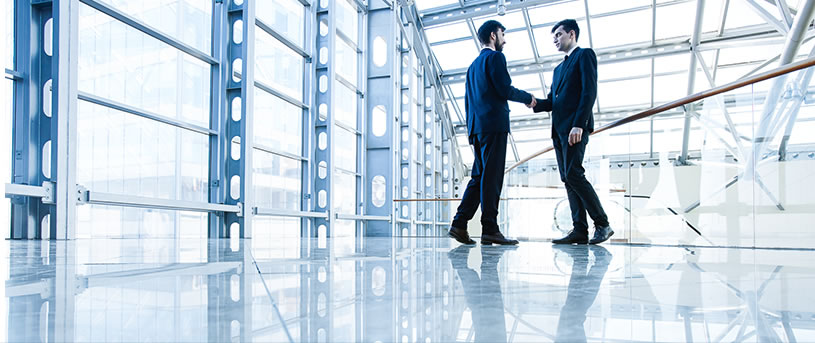 Always Creating Newness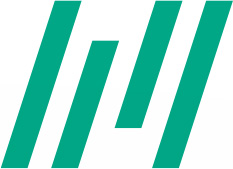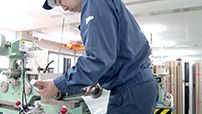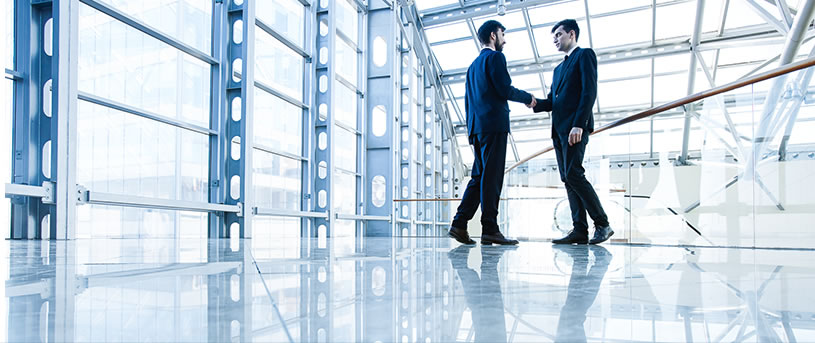 Annual Number of Prototypes

1,200

In-house
Product Types

14,000
*Each approximate value calculated at the end of December 2019.
2020/04/14

Dear Customers,
Thank you very much for your supporting to us all the time.
our office will be relocated to the following new address :

"Nichiei Kakoh (Shanghai) Co.,Ltd." New Address:
Room1702-1703, Zhenfeng Building, No.89 Keelung Road, Pudong New Area,Shanghai,200137,China

Our telephone and fax number will remain unchanged
Tel: 021-58685021
Fax: 021-58685019
Thank you for your kind attention.
2020/02/19

Thank you for visiting our website. Our website has just been revamped. We hope you will continue to visit our website.